hours

Contact us

Vehicle tips
who we are
Colvin Auto Parts Offers Auto Parts & Services You Can Count On!
Since 1896, Colvin Auto Parts has provided motorists in the Merrick, NY 11566 area with comprehensive auto parts and services that include Counter Services, Engine & Transmission, Machine Shop Services, Paint Supplies & Services, Hoses, Batteries, Refurbishing Supplies, Paint Brands, Custom Paint Services, and Paint Supplies & Services. Our goal is to offer the best auto parts and services available at affordable prices to get you back on the road in no time.

You'll be hard-pressed to find the same level of expertise that our specialists provide! We sell parts for both domestic and import vehicles of all makes and models and can work with you to find the right part at the right price.

To learn more about the superior parts we offer, please contact us by phone at 516-379-2420 or send us an email. We also invite you to learn more about our dedication to you, our valued customer.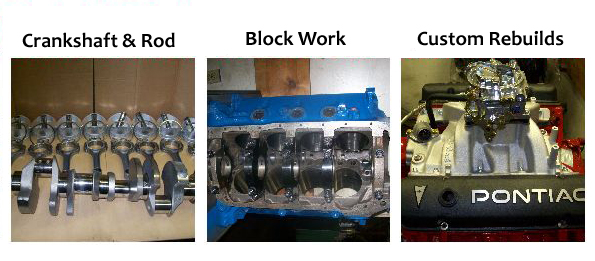 Colvin Auto Parts
2273 Babylon Turnpike
Merrick, NY 11566
8:00AM - 6:00PM
8:00AM - 6:00PM
8:00AM - 6:00PM
8:00AM - 6:00PM
8:00AM - 6:00PM
8:00AM - 6:00PM
9:00AM - 3:00PM

Testimonials
They have all the hard to find parts!!!!!. I have several classic cars this is where I go to get parts for them at the right price!!!!!!!!!!!

George F.

Great old school auto parts store with a crew of knowledgeable guys working there. Full machine shop service. A great place in a world filled with franchise McAutoparts shops its great to have Colvin in the neighborhood.

Frederick G.

Place is awesome. They always have everything from hardware, nuts& bolts to a full engine machine shop. Great store, easy to deal with.

Chris C.

Great store! Great Machine Shop! Knowledgeable staff! Just a good full service shop!

Anthony G.

You will not find a better place on Long Island. Full service engine shop. Years of knowledge that they willingly share. And if they don't know they find out and get back to you.

Joe B.

Great place always have the parts I need or can get them right away with friendly and knowledgeable staff

Phillip S.